HIGH VOLTAGE GENERATOR SET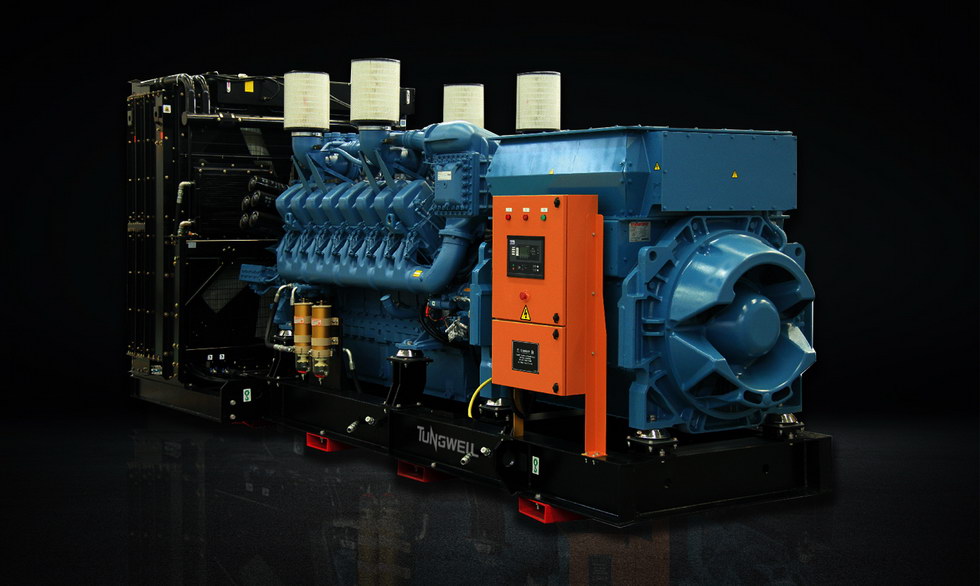 Tungwell Power project team and the technicians are always available to channel all their experience and expertise into finding solutions for medium and high voltage generator configuration.
Advantages of HV Generator:
Quality engine from MTU, a world famous brand, with alternator options as STAMFORD or LEROY SOMER;

Standard configuration TC9.0 intelligent parallel operation control system, with imported control module, expandable redundancy function for control redundancy, integrated installation with generator set;

Standard configuration high-precision digital DVR.

Optional configuration for this HV Generator includes:

Energy-saving variable speed fan;

Double bearings, with high-elastic coupling;

Configuration for different voltage levels;

Differential protection function, differential CT directly installed on the top of alternator.


Applications of HV Generator:
HV Generator is widely used in IDC, telecommunications, nuclear power station, aviation, petroleum and petrochemical and defense; and many other important industries.
HYBRID GENERATOR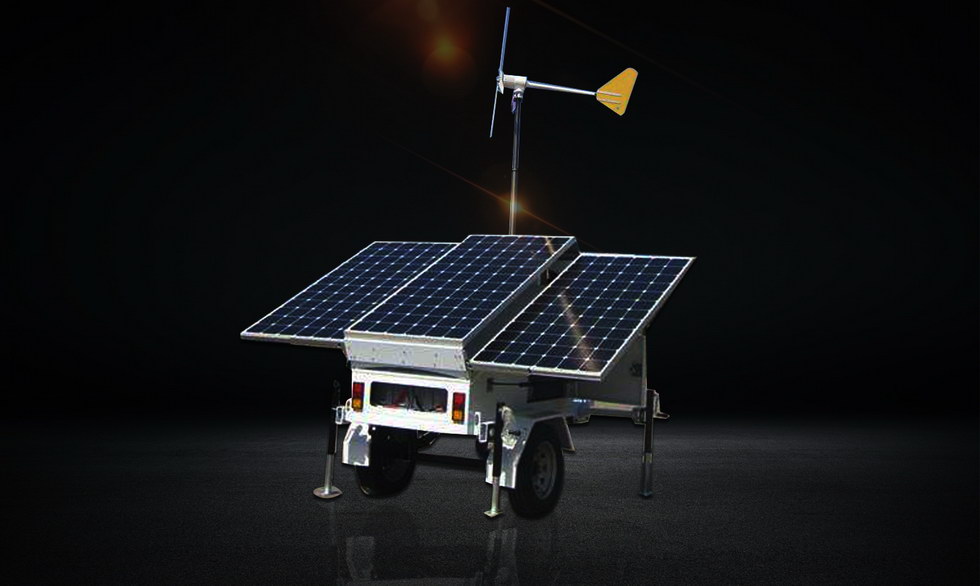 Tungwell hybrid energy system uses the linkage of wind power, PV power, battery and generator set backup power, and provides a reliable, environment-friendly, expandable, highly integrated and flexible solution for communication base station and other uninterrupted power supply settings. It can reduce up to 70% of cost, thus achieving optimum investment.
Characteristics of Hybrid Generator:
Safety and reliability. Comply with EN60950 and GB4943;

Well-developed AC/DC lightning protection design. Suitable for areas with frequent thunderstorms;

Good EMC;

Optimum system working mode, reduced use of AC distribution and priority use of wind power and PV system power supply;

Modular design of system;

Addition of long maintenance component of lubricating oil system. Conventional warranty period of 250 hours is extended over 1000 hours;

Full utilization of renewable energy. Reduced fuel consumption of diesel generator set;

Excellent hybrid energy control system and energy management system.
MOBILE LIGHTING TOWER GENERATOR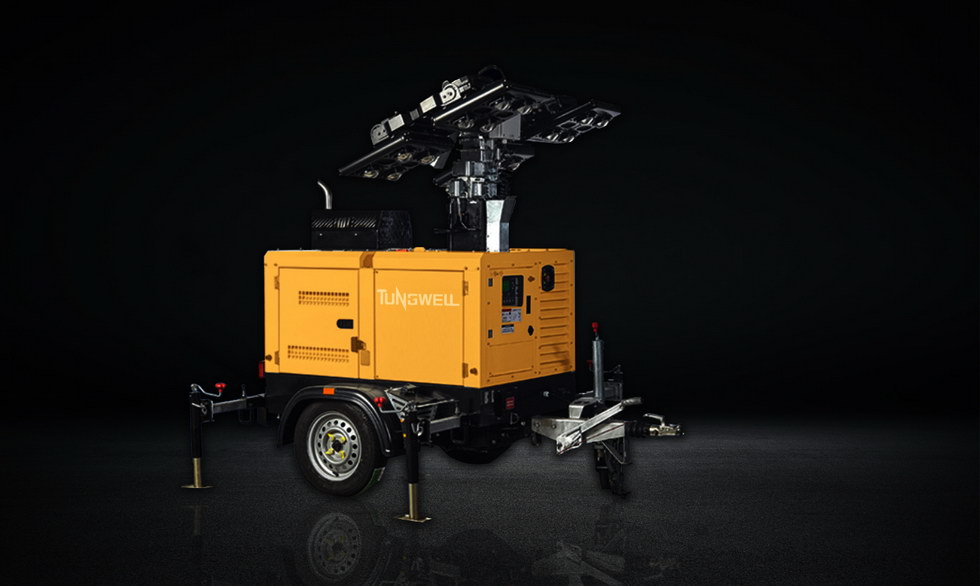 Tungwell mobile lighting tower, high quality power generation lighting equipment. Adopt LED lamp or metal halide lamp, high efficiency and energy saving, large lighting area. The investment cost is low, the performance price ratio is high. Mainly used in all kinds of large-scale construction operations, mine operations, maintenance repair, accident handling, emergency relief, outdoor activities and other field lighting.
Characteristics of Mobile Lighting Tower Generator:

Quickly moved and transported, easy to operate;


With convenient output sockets, provide emergency power supply for other power equipment such as accessories or tools in the work site;


Adopt intelligent control system, automatic rise and fall of tower masts, and set up double safety protection to effectively guarantee the personal safety of operators;


High-degree noise reduction technology, good emission system to ensure that the equipment does not affect the living environment;


The whole machine has a high level of safety protection, strong wind resistance, can adapt to the harsh environment all day in the field;


Optional standard type, simple type or portable type lighting tower to meet the needs of different environments.