Tungwell is dedicated to make smart grid is even smarter. Innovations are pushing the industry from an era of smart grid adoption to an era of smart grid maturity. Smart grid is equally beneficial to enterprises, data center, universities, hospitals, multinational corporations and so on. By providing consumers with information about current consumption and energy prices, smart grid energy management services help to minimize the consumption during high-cost, peak-demand times.

To build a smarter grid, Tungwell's cable provides various smart gird cables such as, XLPE CABLE, ACSR, LGJK and JRLX-T.

220KV XLPE CABLE
Tungwell XLPE cable are capable of carrying large currents due to excellent thermal resistance. Easy to install and maintain with cables being light in weight. The HV cable has the construction of a conductor insulated with the cross-linked polyethylene providing superior heat resistance 90℃.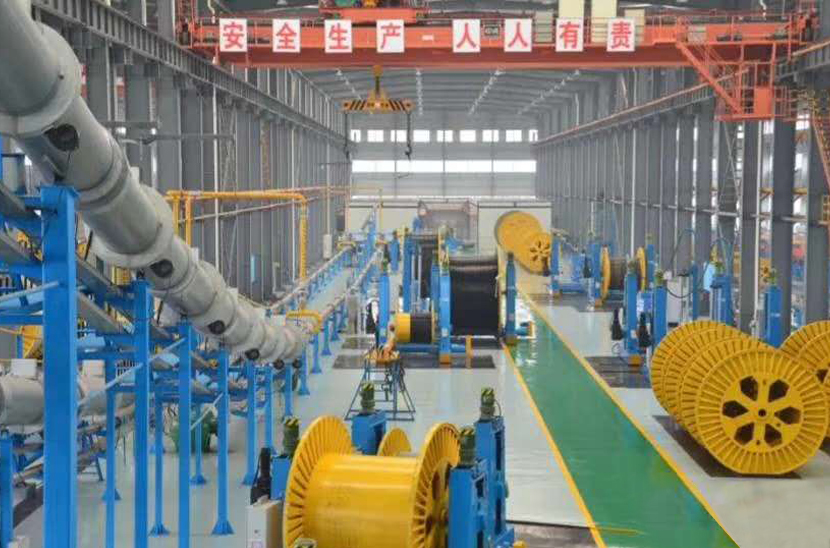 Application:

It is used for Power transmission and distribution lines.
Standard:
IEC 60480, IEC 62067, ICEA, AS, BS, etc.
Features:
Great resistance to abrasion, stress, and other wear and tear;

Resistance to high voltage electricity;

Resistance to chemicals and other hazardous materials;

Resistance to high and low temperature;

High insulation resistance, eco-friendly;

Large ampacity.
Aluminum Conductor Steel Reinforced-ACSR
Tungwell ACSR offers optimal strength for line design and achieves variable steel core stranding for desired strength without sacrificing ampacity. It is used as bare overhead transmission conductor and as primary and secondary distribution conductor. All aluminum conductors are made up of one or more strands of aluminum wire depending on the specific application. Economical transmission and distribution of electrical energy can be achieved by ACSR, at very high voltages and distances.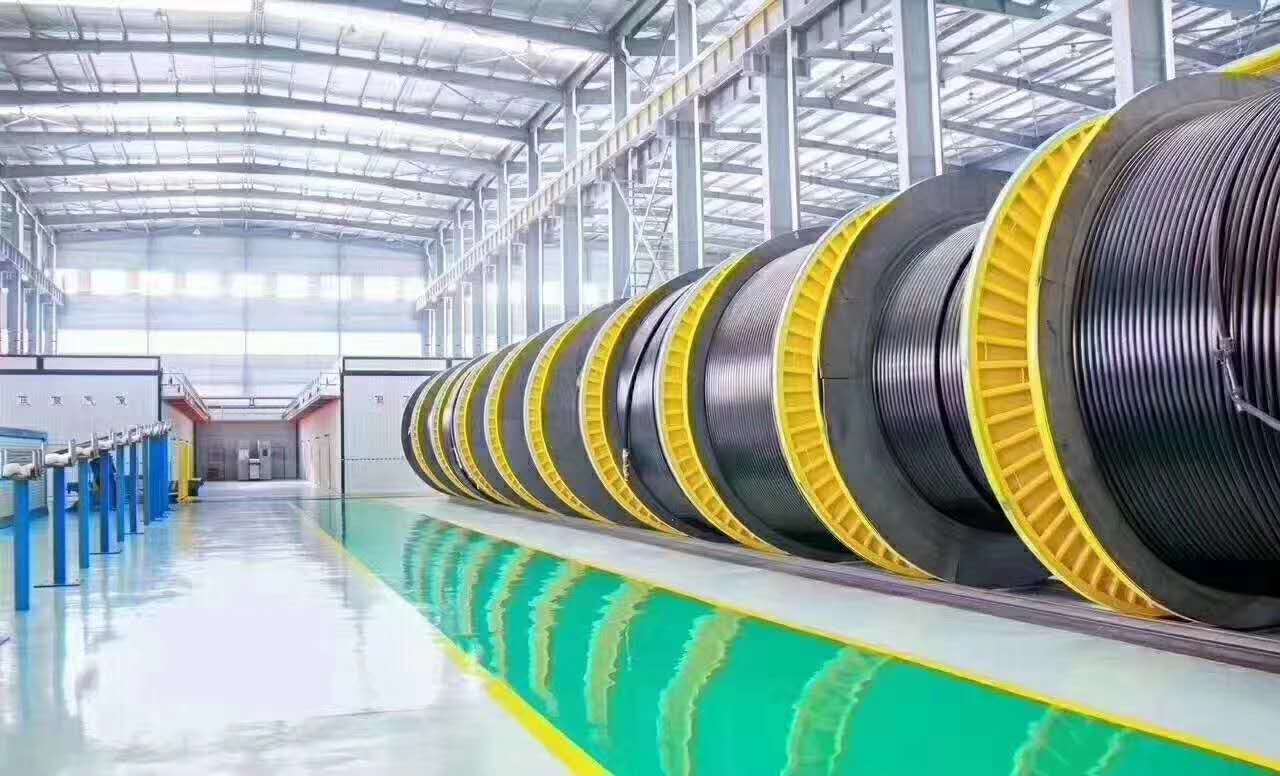 Application:
It is used for overhead power transmission, which is suitable for all kinds of voltage grades and various climatic conditions.
Standard:
AS 1531, ASTM B232-01, BS EN 50182, IEC 61089, etc.
Parameters:
Normal cross sectional area: 10/2~1400/135 mm2
Voltage Range: 10KV~1000KV
Features:
High strength;

Excellent electrical conductivity, low loss;

Excellent corrosion resistance to atmosphere;

Cheap price, high cost performance.