Primary energy sources take many forms, including nuclear energy, fossil energy—like oil, coal and natural gas – and renewable sources like wind, solar, geothermal and hydropower. New energy covers the latest technical, economic and political developments on the climate action and renewable energy. The new energy industry harnesses power from the sun, wind, water (both hydro and tidal) and biofuels to produce 'clean' energies. The move away from using the finite fossil fuels continues to gather momentum, with projects around the world embracing their natural landscape and resources. With innovation driving the new energy industry, the expertise and creativity of our technical team help increase the output from innovative new energy solutions.

Tungwell makes continuous effects for the new energy cable applications, manufacture and supply cables such as: Control Cable, AL Cable, Solar Cable and Nuclear Cable.
Control cable
Tungwell control cable offers reliable data transfer through their data-specific design. In addition, they feature all-weather, extra-flexible jacket materials that are though, abrasion-resistant and flexible even in hot or cold temperature environments.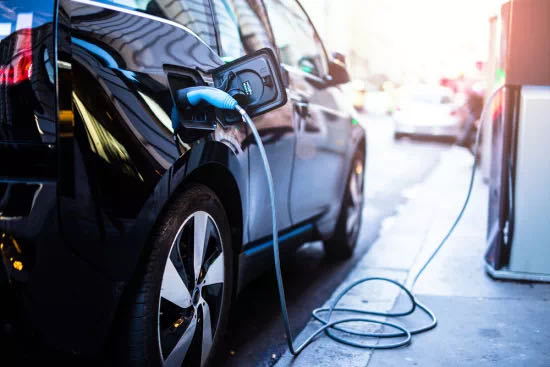 Application:

It is used for the signal transmission controlling and measuring system of the electric apparatus and the power distribute apparatus in the field of metallurgy, power and petrochemistry.
Standard:
IEC, ICEA, VDE, BS, JIS, ASTM, UL, SANS, etc.
Features:
Low-capacitance data pairs.

Drain wire for easy shield termination.

Color-coded conductors for easy identification.

Durable, flexible, all-weather jacket.
Solar Cable

Tungwell offers photovoltaic cable with a single-conductor wire used to connect the panels of a photovoltaic electric energy system. Our PV cables are ideal for use in photovoltaic power supply systems, both indoorr and outdoors, in equipment with protective insulation (Protecting Class II) and in hazardous explosion areas. The temperature range is from -40°C up to +120°C. They can be either fixedly installed, freely suspended or remain movable.
We will introduce two PV cables PV1-F and H1Z2Z2.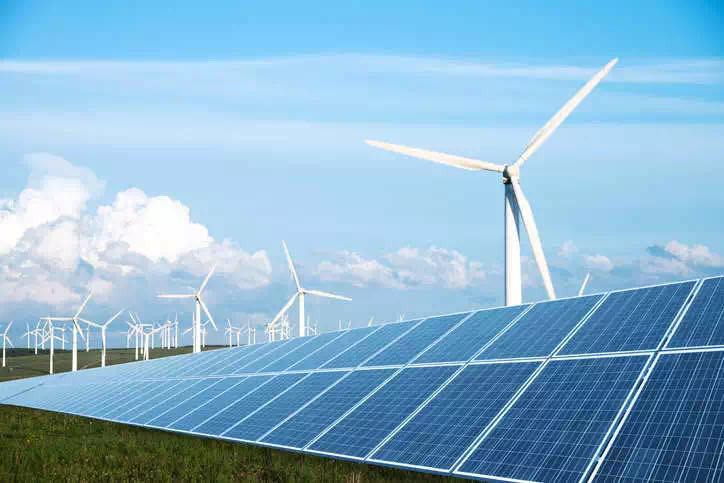 PV1-F
According to 2PfG 1169 / 08.2007, this product is suitable for the maximum allowable DC voltage of 1.8kV (core-to-core, ungrounded system), single core soft cable (wire) used in DC side of photovoltaic system. This product is suitable for use in Class Ⅱ safety grade. The maximum ambient temperature for cable operation is up to 90 ℃, and the cable can be used in parallel.
Application:
It is widely used in PV system, solar panels, industrial and agricultural fields.
Standard:
2PfG1169/08.2007, TÜV Certification, etc.
Features:
Halogen free and flame retardant.

Weather resistant, UV resistant and ozone corrosion resistant.

Temperature range from –40°C to 120°C.

Good properties of penetration resistance.
H1Z2Z2-K
This product implements EU EN 50618 < Electric cables for photovoltaic systems >. It is suitable for low smoke halogen free, mobile, cross-linked insulated and sheathed single-core power cables. It is especially suitable for the DC end of photovoltaic cable with a DC voltage of 1.5 KV between conductors and earth.
Application:
It is widely used in PV system, solar panels, industrial and agricultural fields.
Standard:
EU EN 50618, TÜV Certification, etc.
Features:

Anti-ozone, anti-ultraviolet, anti-steam.

Lead-free, halogen free.

Flame retardant, low smoke.

Oil resistant, chemical corrosion resistant.