Industrial cables and wires for the most different industrial applications. The industrial cables are generally chosen by the users from a vast selection of insulation and jacket materials, shielding options, configuration, high-flex capabilities, and other options. In industrial environments, cables often have to transmit signal or power that may harbor the harshest conditions like high temperature, chemicals, physical handling, ozone, oil and other demanding situations. Tungwell offers a broad range of cables for industrial application fields. Our technical team will be glad to develop together with you an appropriate special cable according to your special requirements. We will analysz and design a customer-made cables for your individual application.
Tungwell industry cables mainly cover E-Car Cable, ESP Cable, Lift Cable, Mining Cable, Reel Cable.

ESP Cable-Electrical Submersible Pump Cable
ESP cable is divided into round cable and flat cable. Round and flat configurations are available in various materials and sizes. The cable consists of three conductor wires extending from the top of the motor flat lead extension to the wellhead
banded to the production tubing. According to the different requirements of power and different condition of oil well, there are different specifications of cable. Common voltage ratings for submersible pump cable are 3, 4 and 5 KV. To prevent it from being damaged, we usually use galvanized steel armor, stainless steel armor for corrosive medium.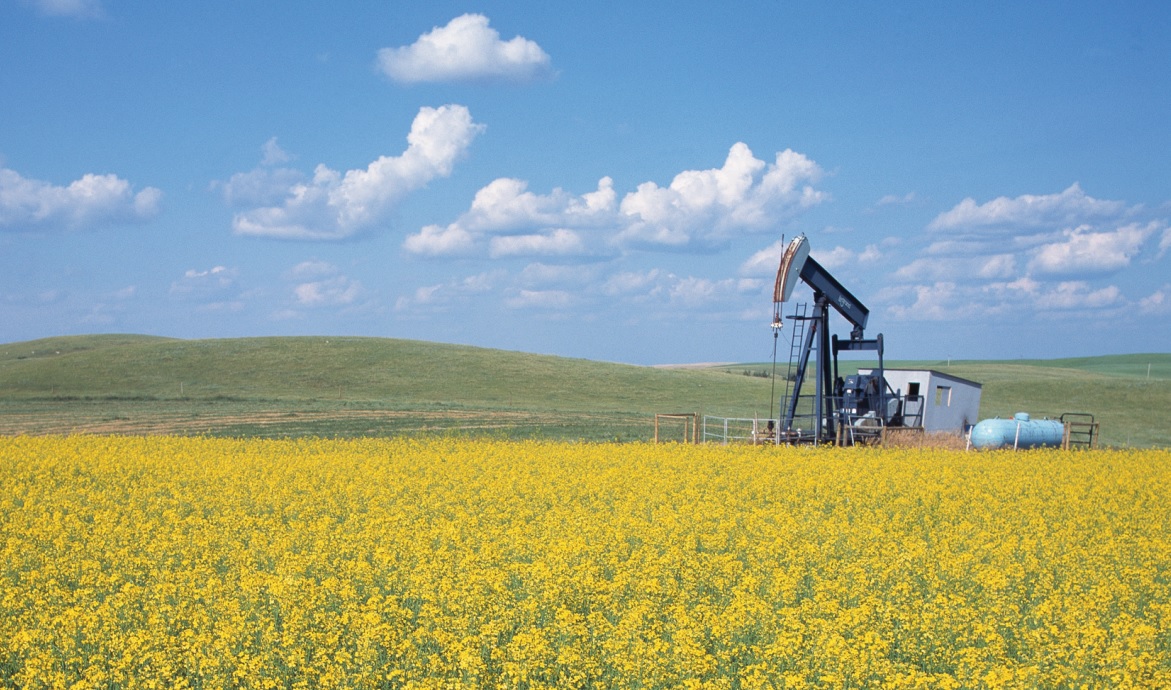 Application:

It is typically used to supply electricity to wells, sump pumps, and large-scale pumping systems in residential, farming, and industrial applications.
Standard:
IEEE, etc.
Features:
Durable, plastic insulation with oil resistance.

Lubricants, acids, ozone and abrasion resistance.
Mining Cable

Tungwell mining cables are used in various types of mining applications and intended for long-term performance in the extremely harsh environment, while offering the greatest levels of safety and productivity. Our pioneering advancements set the industry standard while our breadth of product provides you with a single source for all your mining cable requirements. Our well-known mining- and industrial-grade cable designs enable high-performance mining production and ensure reliability over the lifecycle of the cable to ultimately provide you with a lower cost per ton. Our main products such as flexible cable, shielding surveillance ruggedized flexible cable, metal shielding flexible cable used for coal mining machine, movable flexible cable, movable metal shielding surveillance flexible cable, movable shielding flexible cable, electric drill cable used for coal mine, movable light flexible cable, headlamp wire, XLPE insulated mine power cable, PVC insulated mine power cable.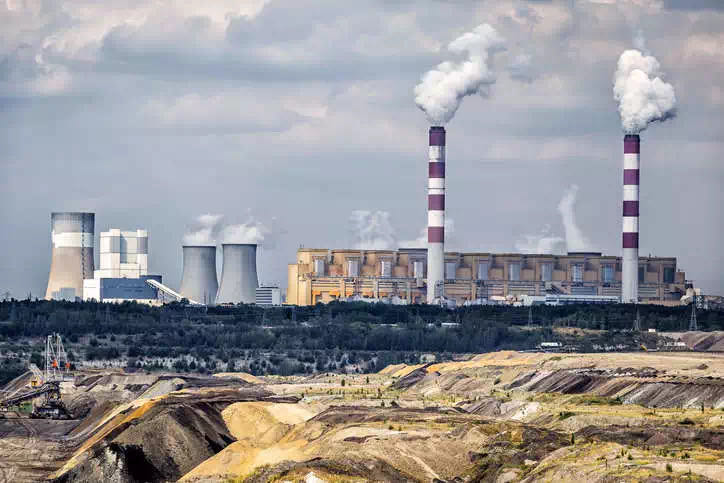 Application:

It is typically used in mine industry.
Standard:
IEC, SANS, AS/NZS, etc.
Features:
Flame retardant.

High temperature resistant.

High tensile strength.

Excellent flexibility, torsion and drag resistance.

Exceptional electrical and abrasion.