Tungwell low-voltage switchgear provides a wide range of innovative designs offering safe, intelligent and flexible solutions to optimize operational performance, enhance safety and save space. It is tested and constructed to provide superior power distribution, power monitoring and control. Our solutions enable the safe and reliable distribution of energy to businesses and homes worldwide.

We will introduce CUBIC-8000 low-voltage switchgear is suitable for power distribution systems with rated voltage of 690V and below and insulation voltage of 1000V and below.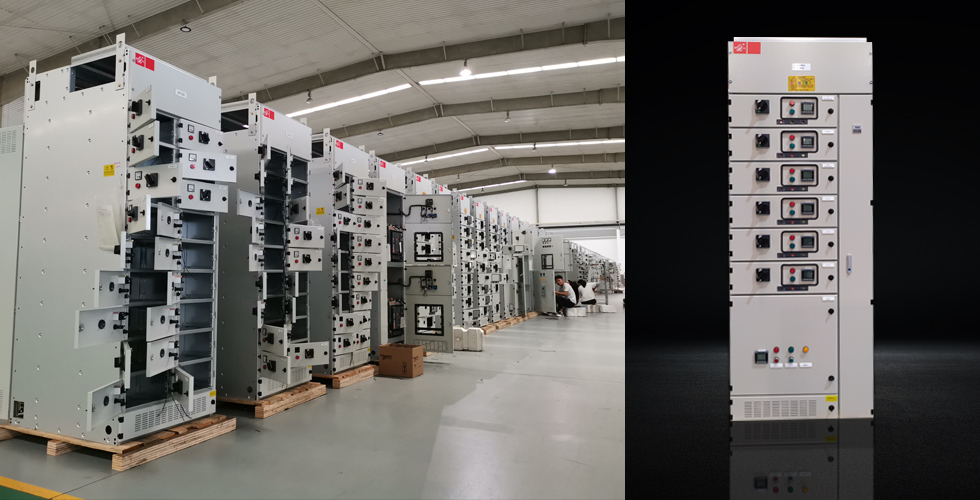 Application:
It is widely used in oil and gas industry, data center, high-rise buildings and infrastructure, chemical plants, e-house.
Standard:
IEC 61439, etc.
Features:
Powerful distribution systems and innovative components from a single source;

High safety level for people and equipment, accordance with IEC 61439;

Modular design allows for flexible installation;

Simplified assembly and optimized inventory control, use of standardized parts;

Software support increases productivity throughout the value-added process.