Tungwell medium-voltage switchgear offers centralized control and protection of medium-voltage power equipment and circuits. Discover our range of medium-voltage switchgear with air and gas insulated technologies. Our MV switchgear can be used in range of primary or secondary distribution applications with AIS and GIS technologies.
Tungwell Air-insulated Switchgear main models are KNY28-12/24 and KYN58-40.5. KNY28-12/24 indoor AC metal armored switchgear is a switchgear with rated voltage of 12KV/24KV and frequency of 50HZ. In addition to the normal type test, Tungwell KNY28-12/24 also passed internal faults, pollution, condensation and other tests. KYN58-40.5 is a new concept switchgear developed by Tungwell. It is suitable for frequent operation.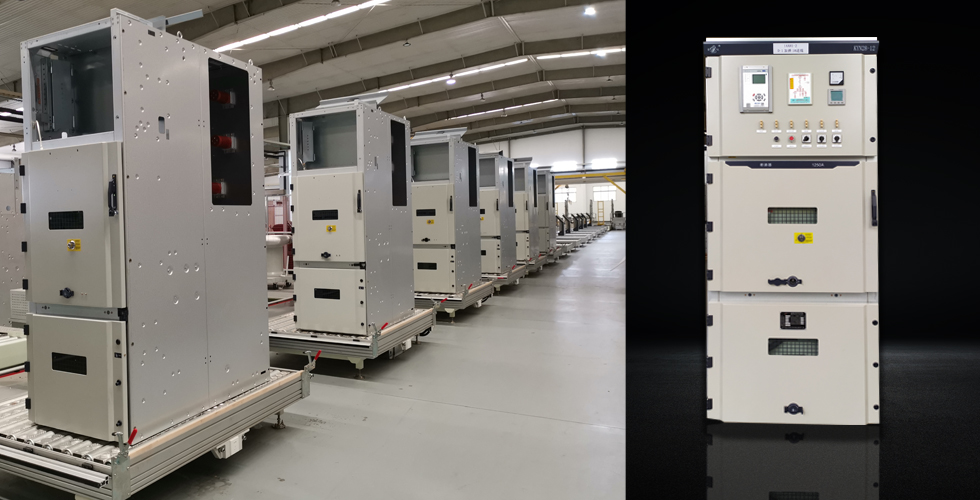 Application:
They are widely used in various types of power plants, substations, industrial and mining enterprises and high-rise building.
Standard:
IEC, DIN, etc.
Features:
Tungwell Gas-insulated Switchgear XGN80 voltage is from 12KV to 40.5KV. It is insulated switchgear fully enclosed and uses low pressure gas as the insulating medium. The product adopts imported three-dimensional five-axis laser welding equipment to ensure the overall air tightness, high strength, laser welding and small deformation. In order to ensure the stability of product quality, Tungwell introduced equipment such as helium mass spectrometer lead detector, lightning impulse, partial test and X-ray insulation inspection. Due to the introduction of precise production equipment and testing equipment, it is convenient for users to carry out supervision and sampling tests at the factory.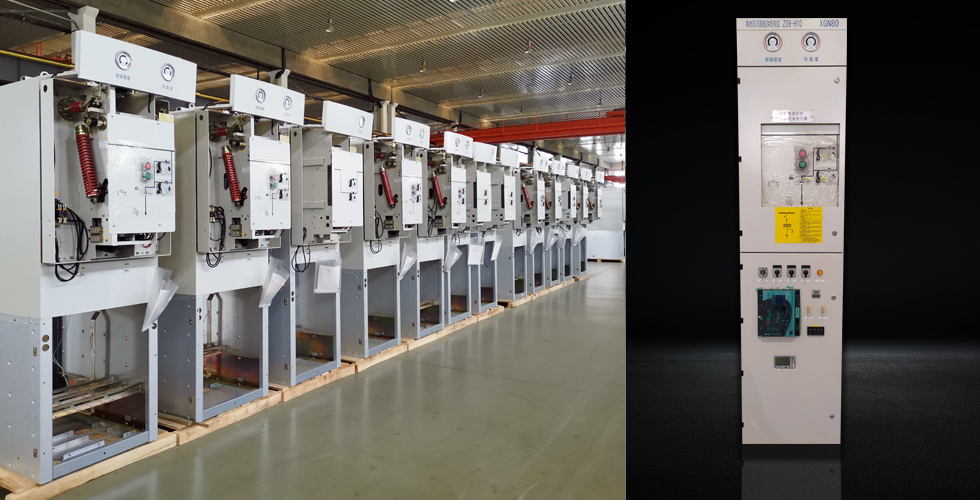 Application:
They are widely used in power supply, urban rail nuclear power and other fields and high altitude, environmental pollution, humidity and other occasions.
Standard:
IEC, etc.
Features:
Compact, maintenance-free and climate-independent;

Security of operation, reliability;

Personal safety;

Environment independence;

Compactness;

Maintenance-free design;

Cost-efficient, ecological.